Cessna Caravan


Modern passenger/cargo aircraft
The Cessna Caravan is a modern passenger/cargo aircraft that operates on floats during the summer months. It is safe, reliable, and highly economical to operate, competing favourably with much larger aircraft on a cost-per-pound/passenger basis. The Caravan is equipped with a large cargo door, commuter seating, and the reliability of a turbine engine. It also has the capability to carry external loads. Whether you're planning a canoe trip or a fishing expedition, this is the perfect aircraft to get you there!
Specifications
Available Passenger Capacity
2,400 lbs or 340 cubic feet
Quick Change Combi Configurations
1-7 passengers and cargo/baggage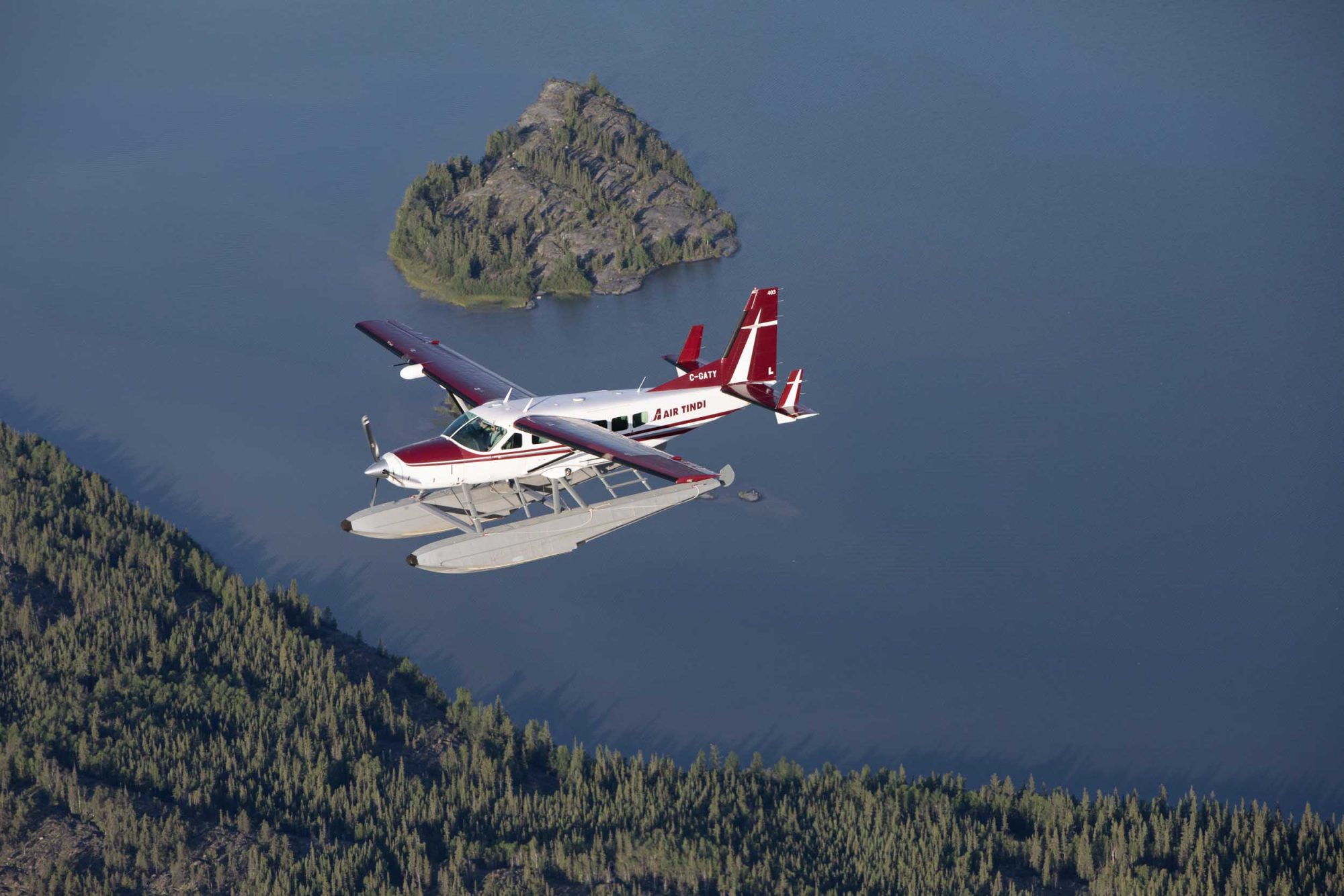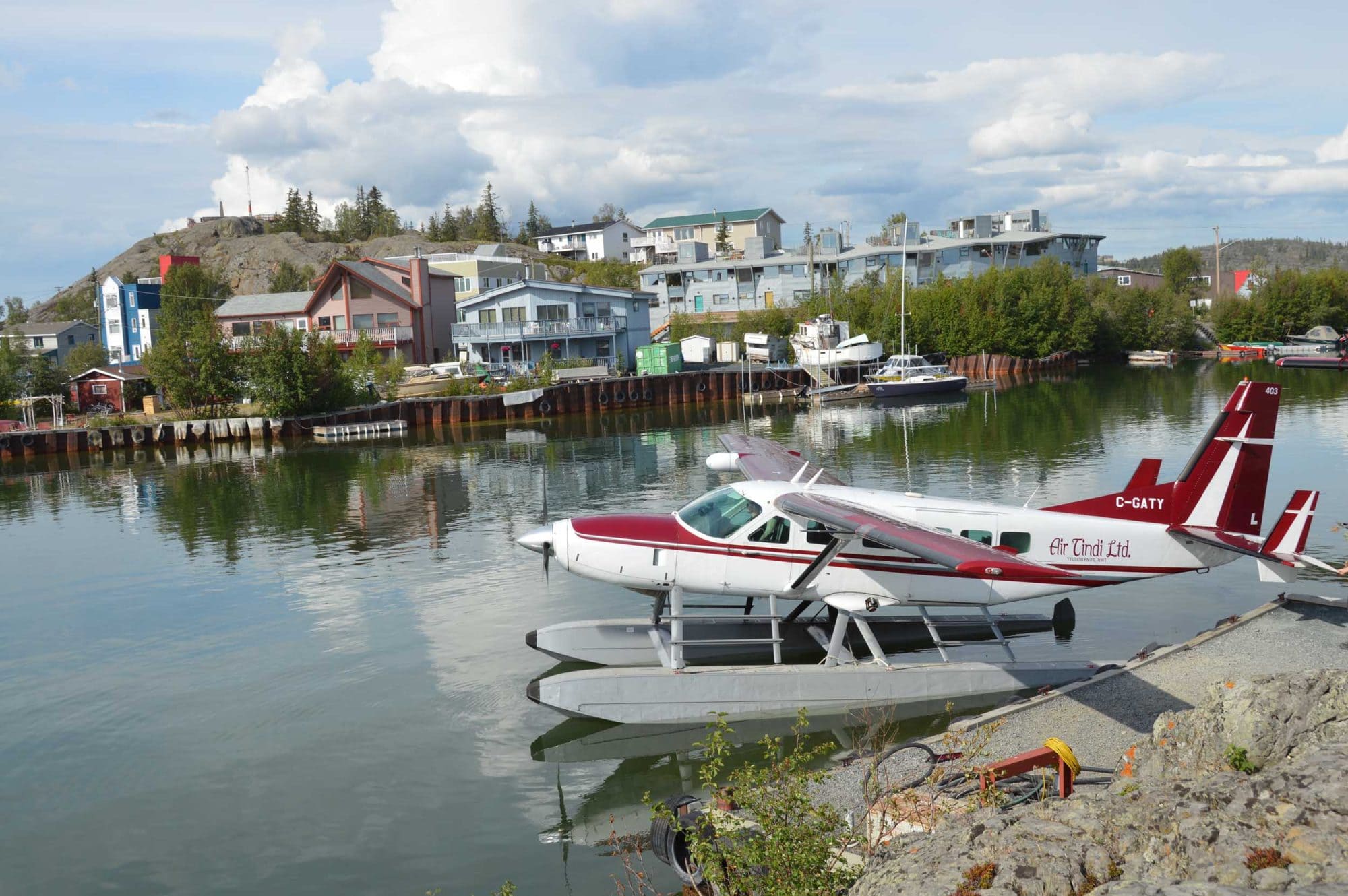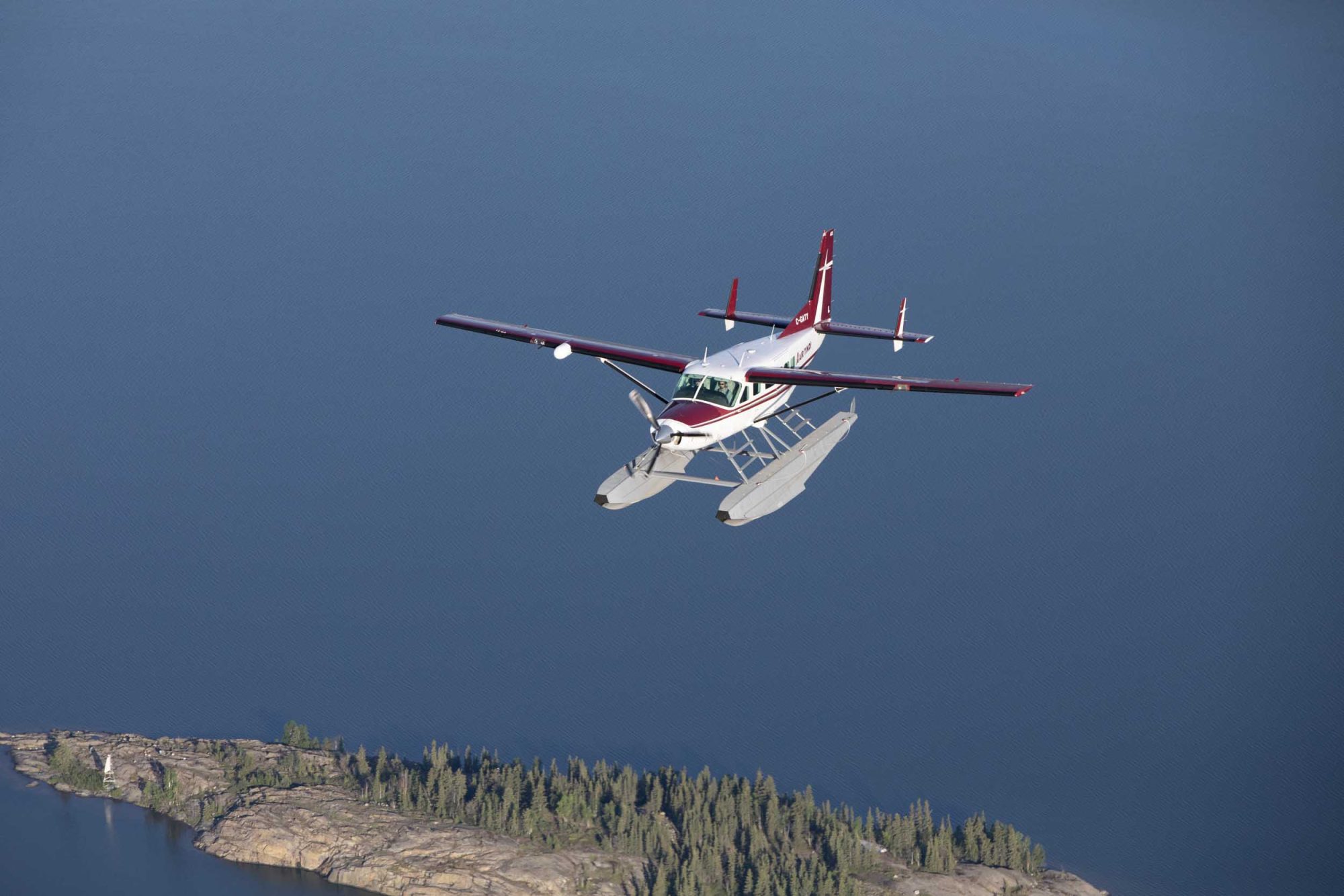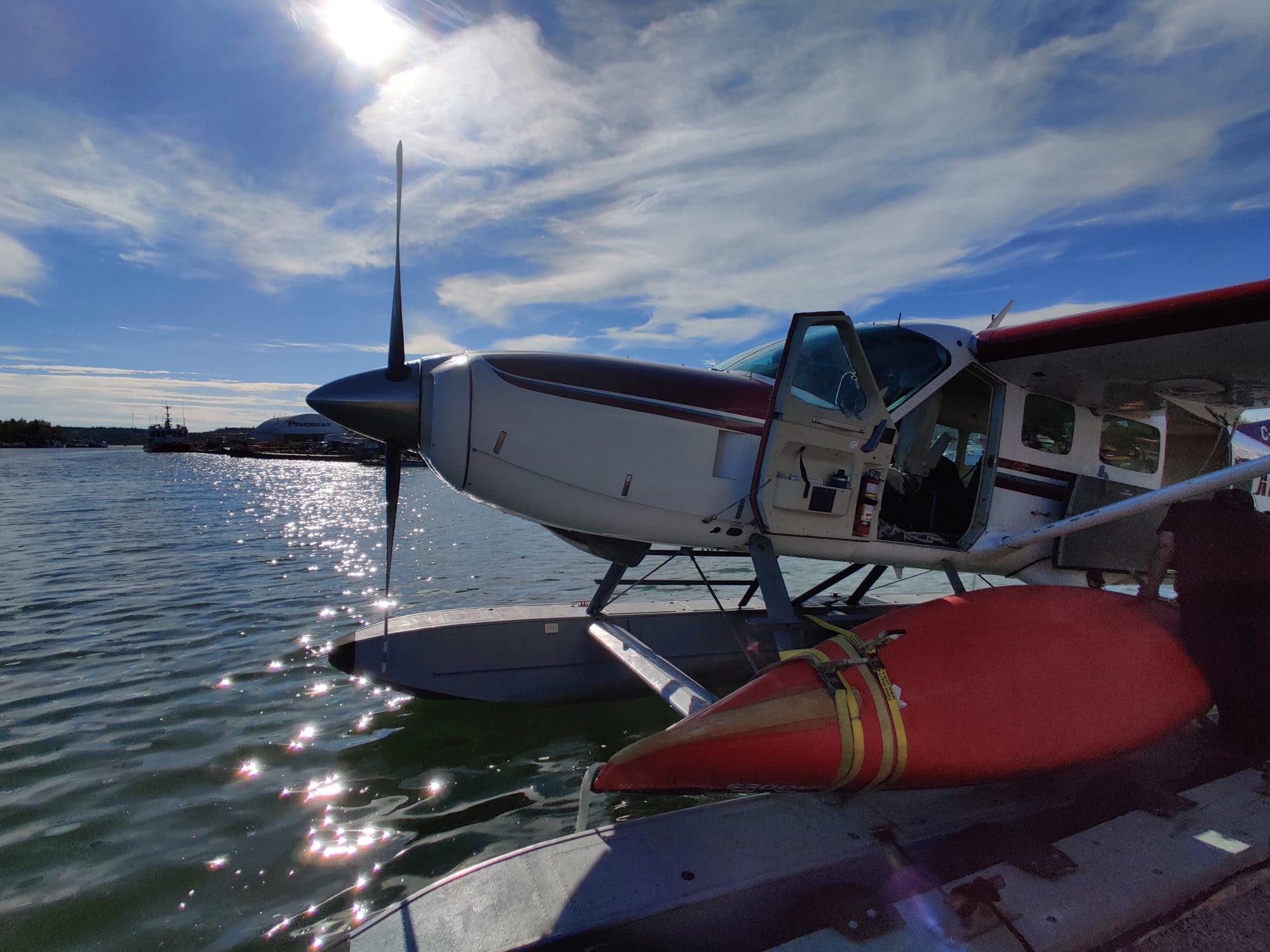 Features
GPS WAAS, TAWS, Weather Radar

Satellite flight tracking and Communication

Passenger, Cargo and Medevac Interiors

Fastest float plane available with the longest range
Domestic and International all-weather operations

Efficient passenger and bulk cargo hauler

Bulk Fuel

Large Cargo Door
Configurations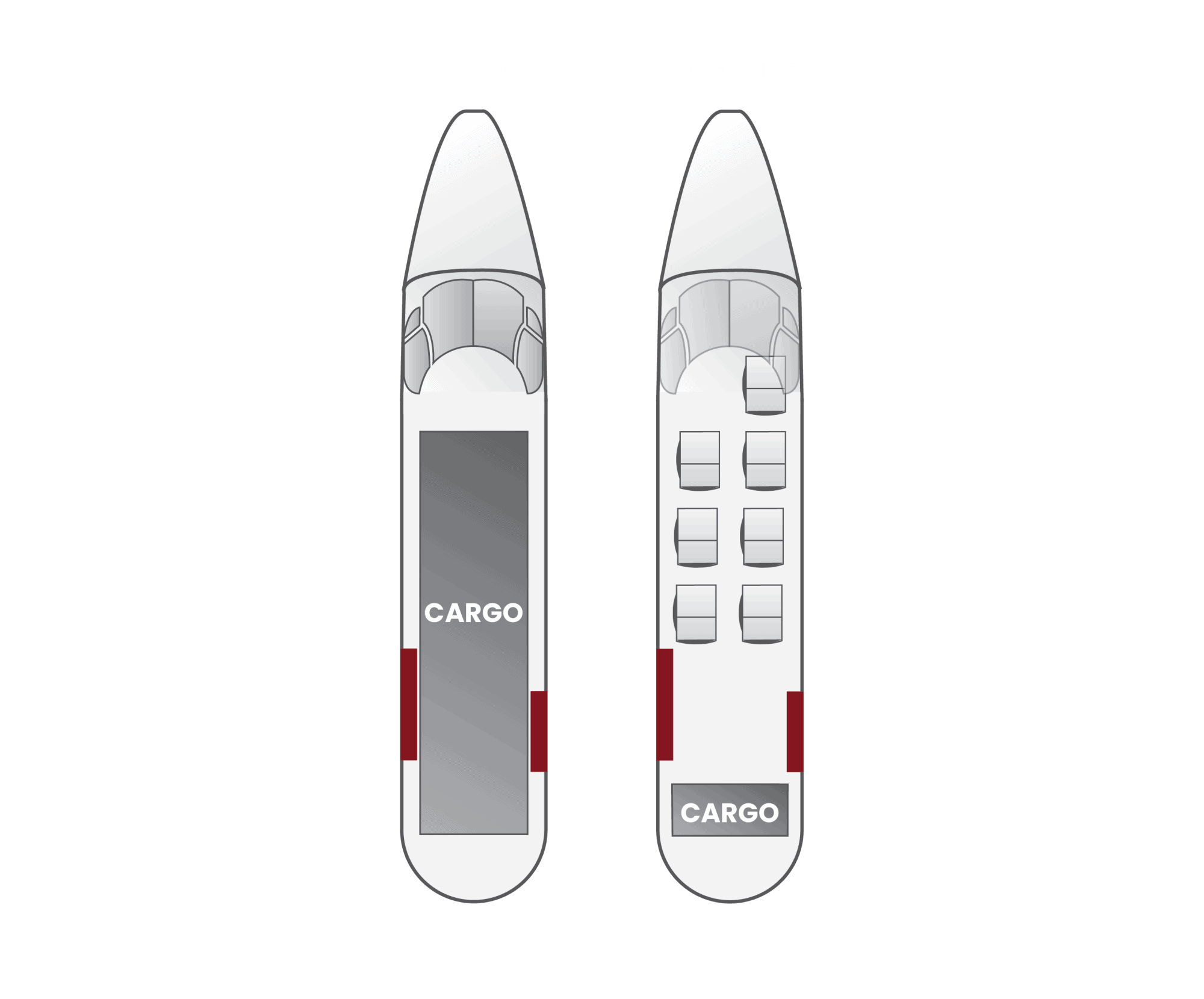 Are you ready to fly?
Thank you for considering Air Tindi! We look forward to serving you.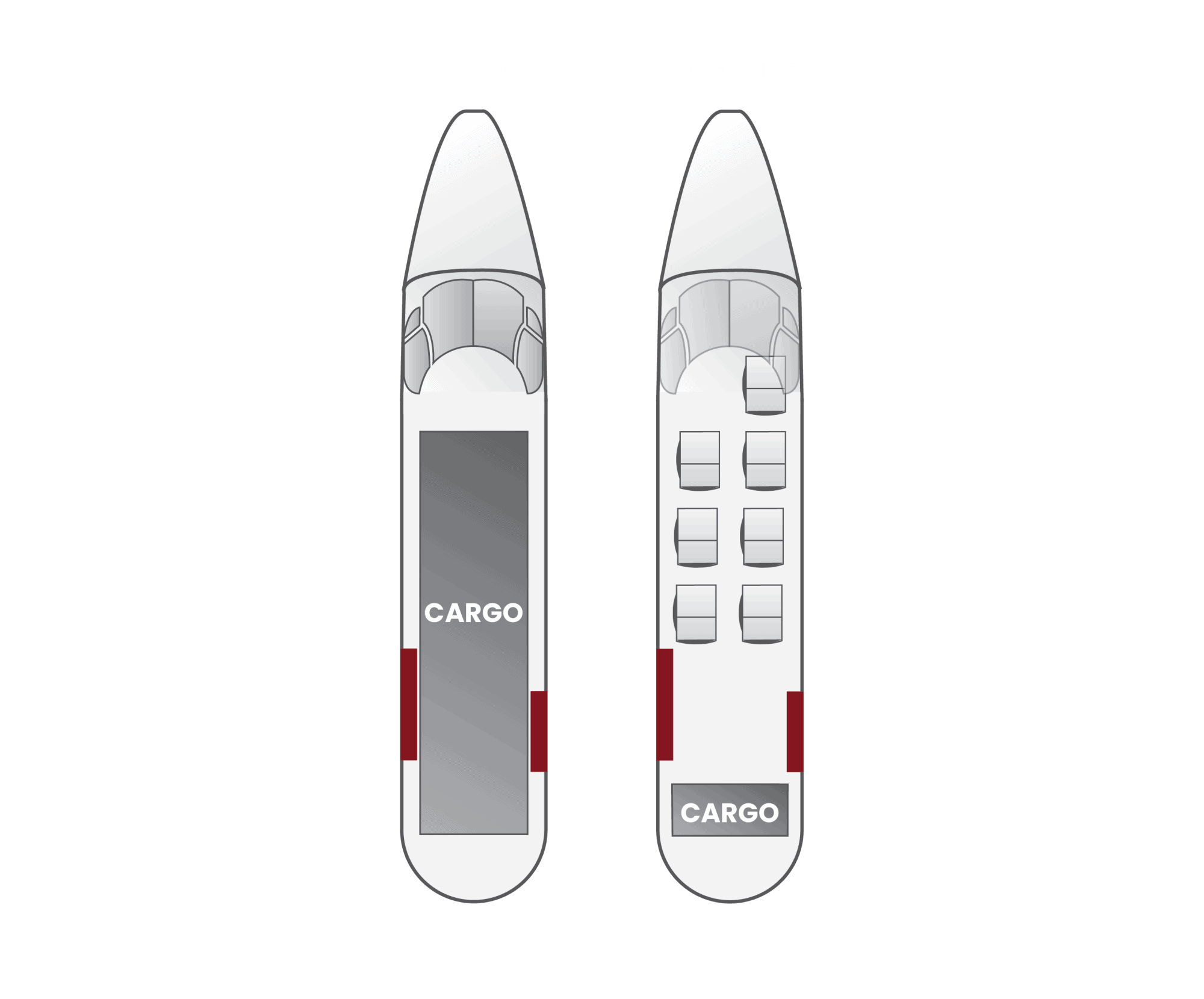 Ready to
 go!
Toll Free
1-888-545-6794
Open everyday