Serving
Canada's North
Since 1988
Services
Air Tindi, established in 1988, is Northern Canada's leading air charter and scheduled service provider. With a robust fleet of reliable aircraft and an experienced aviation team, we offer safe, flexible, and custom experiences year-round throughout Canada's North and within North America.
A Diverse Fleet
With a fleet of proven and reliable aircraft, we cater to diverse needs from the mining, exploration, and tourism industries to scheduled community services. We thrive in challenging environments, boasting a fleet of true short takeoff and landing (STOL) aircraft – including the world's largest fleet of Dash 7 combi aircraft!









Air Tindi
With 35 years of service and a NWT based Airline, Air Tindi provides a diverse fleet of turboprop aircraft services, experienced staff, and a connection to northern communities.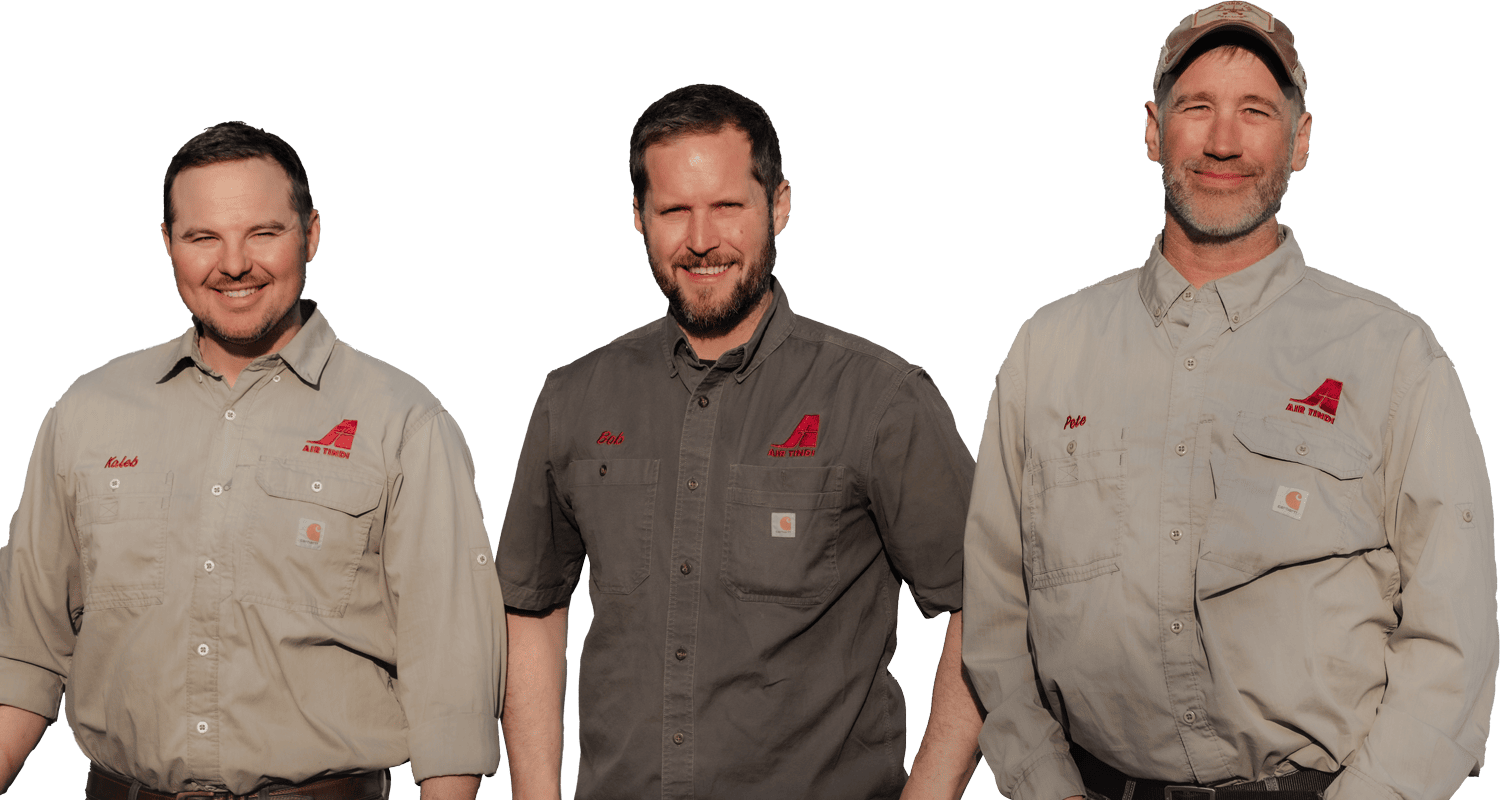 Partners
Through different partnerships, we're able to proudly offer a wide range of services throughout Northern Canada.
Ready to
 go!
Toll Free
1-888-545-6794
Open everyday